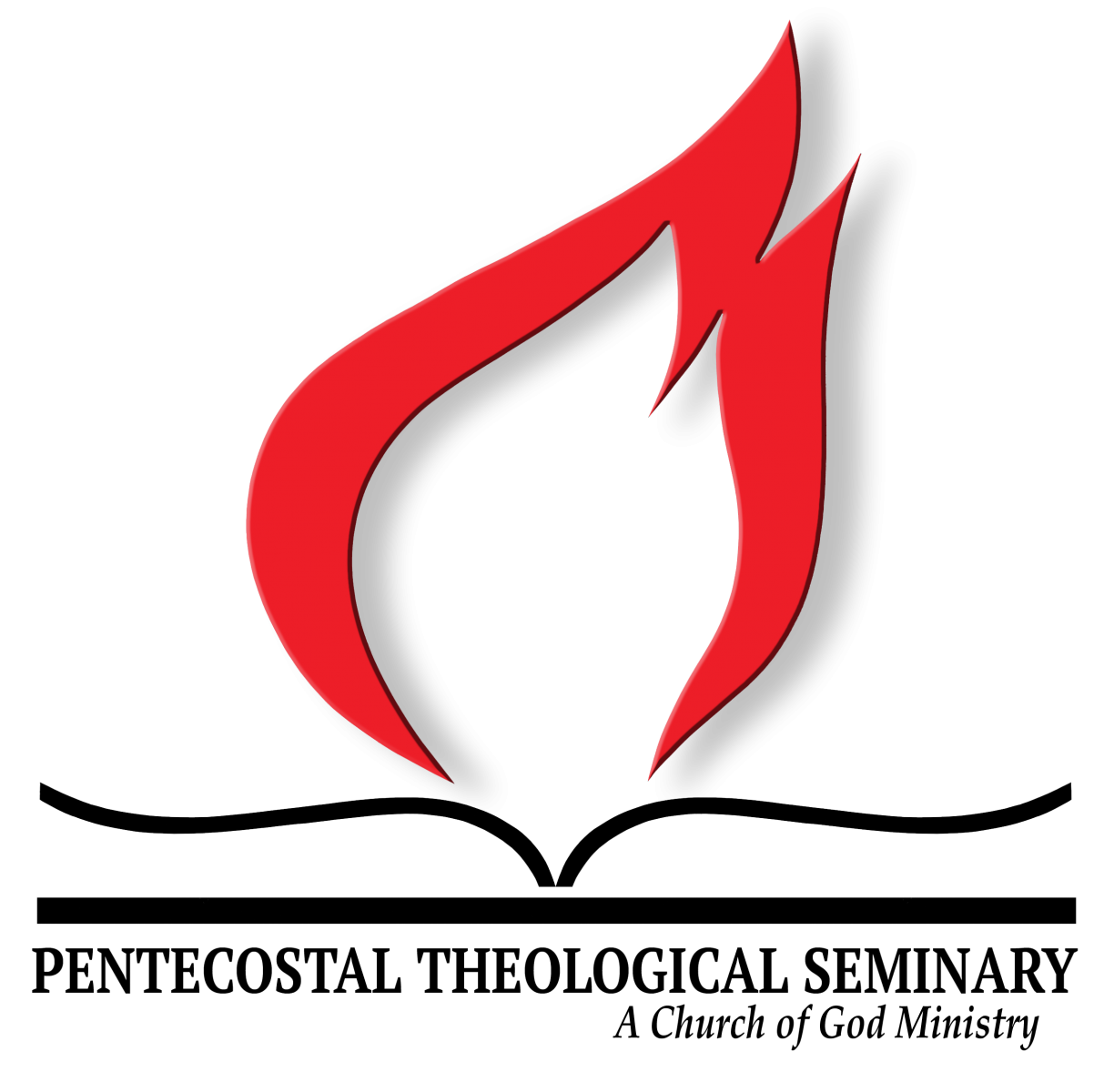 Faculty Search in Clinical Mental Health Counseling'
The Pentecostal Theological Seminary (PTS) seeks applications for a full-time faculty in the area of counselor education, which would support the institution's master's degree in Clinical Mental Health Counseling Program. Pentecostal Theological Seminary has followed a model for ministerial development drawn from the Scriptures and the Wesleyan-Pentecostal faith orientation. PTS is dedicated to preparing women and men for Holy Spirit-filled, Holy Spirit-led Christian ministry in today's world. It is the intention of the Seminary to help students integrate life and learning in such a way that they may acquire the maturity and professional competency needed to carry out the mission of the Church in the world.

The Master of Arts in Clinical Mental Health Counseling Program at PTS is accredited by the CACREP, as well as the Association of Theological Schools (ATS) and the Southern Association of Colleges and Schools Commission on Colleges (SACSCOC). Reflecting on the mission of PTS, the program seeks to effectively integrate the theocentric worldview into principles and practices of clinical mental health counseling. The underlying thesis of the model has been that equipping persons for ministry includes the call to counsel and to competently address mental health needs.
The successful candidates will join an integrative-theocentric-oriented counseling program reflective of Wesleyan Pentecostal theology and CACREP standards. We seek faculty who are committed to working in a program that provides a high quality teaching of students for entry-level CMHC roles in a mostly online environment.
Responsibilities: Primary responsibilities include teaching and student support. The positions require teaching a full course load per term, high quality faculty advising, curriculum updates and development, continuous improvement activities, support for students, and serving on faculty committees within the academic community.
Ideal candidates must demonstrate experience with teaching and leadership in online counseling programs, quality teaching, clinical mental health service, student and community engagement, a commitment to collaboration, an understanding of the mission of a faith-based institution of higher education, and alignment with the counseling program's learning outcomes.
The salary offered to the selected candidate will be determined by the faculty rank of the selected candidate. The person may be hired as the Assistant or Associate Professor, based on his/her qualifications. Compensation also includes health plans and retirement contributions. The institution also provides 100% the tuition remission benefits for the employee and immediate family members (spouse and children), generous holiday schedule, including a paid Holiday break closure in December, and paid sick leave.
Qualifications
Minimum Requirements:
Earned doctorate in Counselor Education from a CACREP-accredited program

Teaching experience at a Master's level in an online educational environment




Familiarity with CACREP accreditation standards and processes

Experience and competence in teaching

Experience and competence in clinical supervision of counseling graduate students

Professional experience in clinical mental health counseling settings

License eligible as a mental health counselor (professional counselor)

Commitment to collaborative professional relationships with faculty colleagues

Demonstrated ability to integrate racial diversity, equity, and theory-to-practice research in teaching and service
Preferred Qualifications:
Demonstrated ability to recruit and support diverse faculty and students

Two or more years of experience teaching in an online educational environment

Knowledge of CACREP standards

Full professional counseling license in the state of residence at time of application or apply for full licensure as a mental health counselor within one year of hire

Sustained engagement with minoritized communities that are underrepresented in counseling and mental health care, and demonstrated ability to integrate this experience into program development and teaching
Application Instructions:

Application materials should be emailed to the Office of the Dean of the Faculty and the Vice-President for Academics, Dr. David S. Han, in the care of his Executive Assistant, Ms. Griselda Nazimek at gnazimek@ptseminary.edu. The following materials should be included to complete your application:
Cover letter,

Curriculum vitae,

One-page essay articulating your teaching aligns with service commitments, and

Contact information for at least three professional references. Letters may be solicited upon the receipt of application.
Review of applications will begin November 1, 2023. Positions will remain until filled. For additional information, contact the Office of the VP for Academics/ Dean of the Faculty (423-478-7524 or email at gnazimek@ptseminary.edu).