Visions of God in Ezekiel by Rebecca Hill
In her new book, Visions of God in Ezekiel, Rebecca Basdeo Hill examines the connection between the glory of YHWH and the holiness of YHWH in the book of Ezekiel. Focusing primarily on Ezekiel's three major visions found in chapters 1-3, 8-11, and 40-48, Dr. Hill unveils the beauty of YHWH's glory and holiness. She develops and proposes a Pentecostal hermeneutic of 'seeing' and 'hearing' as a critically informed and appropriate strategy for biblical interpretation. The conclusion of this research states that (1) the presence and absence of YHWH is the presence and absence of YHWH's holiness; (2) an encounter with the glory of YHWH is an encounter with the holiness of YHWH; (3) the glory and holiness of YHWH depict the sovereignty and power of YHWH; (4) experiencing the glory and holiness of YHWH require seeing and hearing the word of YHWH; (5) the Spirit of YHWH gives access to YHWH's holy presence; (6) disregarding the holiness of YHWH and the holy things of YHWH is a willful breach of the glorious presence of YHWH; (7) YHWH will depart when we violate YHWH's holy splendor; (8) YHWH manifests his glory and holiness in his judgment of us; (9) YHWH demonstrates his glory and holiness in his salvation and love for us; and (10) YHWH's holy presence is immediate, near, and universal. Visions of God in Ezekiel is available on Amazon.com in both paperback and Kindle formats.
Rebecca Basdeo Hill is a Lecturer in Old Testament and Hebrew at the Pentecostal Theological Seminary in Cleveland, Tennessee, USA. She is a native of Trinidad, where she grew up in a pastor's home. Her education includes the BA from Lee University, the MDiv from the Pentecostal Theological Seminary, and the DTh from the University of South Africa. She is married to Jason Hill, and they have served together as youth pastors.
Margaretha Adriana Alt, the mother of the Indonesian Pentecostal Mission by CPT Press _Cornelis van der Laan
In this inspiring new book, Pentecostal historian Cornelis van der Laan tells the remarkable story of Margaretha Adriana Alt, the mother of the Indonesian Pentecostal Mission. Beginning with her origins in the Netherlands, conversion experience, early training in music and nursing, and her romantic relationship, van der Laan traces her journey to Indonesia. Surrendering fully to the call of God upon her life, she cancels her engagement to be married and devotes her life to caring for those on the margins of society. Experiencing Spirit baptism, Alt becomes an early and very influential leader in the burgeoning Pentecostal movement, where she would encounter obstacles to and prejudices against women in ministry. Her ministry would include the establishment of orphanages, Christian communities, schools, imprisonment, publishing, poetry and hymnody, as well as considerable evangelistic work. The use of period photography helps to tell this compelling story of this most extraordinary person. Cornelis van der Laan (PhD, University of Birmingham) is the Professor of Pentecostalism at Vrije Universiteit Amsterdam in the Netherlands. The book, entitled Margaretha Adriana Alt, is published by CPT Press and is available on amazon.com.
Pentecostal Sacraments - Revised Edition: Encountering God at the Altar by Daniel Tomberlin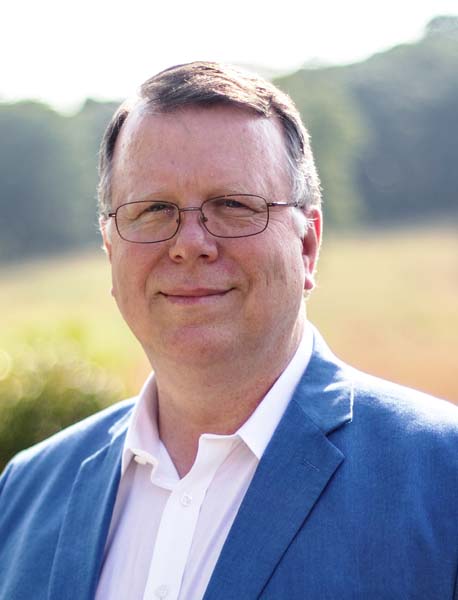 Baptism in the Holy Spirit is a sacramental encounter. The embodied spirituality of Pentecostalism, expressed in the doctrine of the baptism in the Holy Spirit, suggests that Pentecostalism is essentially sacramental. Sacraments are spiritual graces and those who participate in faith encounter the "real presence" of Christ through the Holy Spirit. As we approach the altar to participate in sacramental worship, we do so "in the Spirit." The Holy Spirit makes us aware of heavenly realities, and we experience heavenly mysteries.
2nd Edition Available on Amazon
The Spirit of the Psalms by Dr. Lee Roy Martin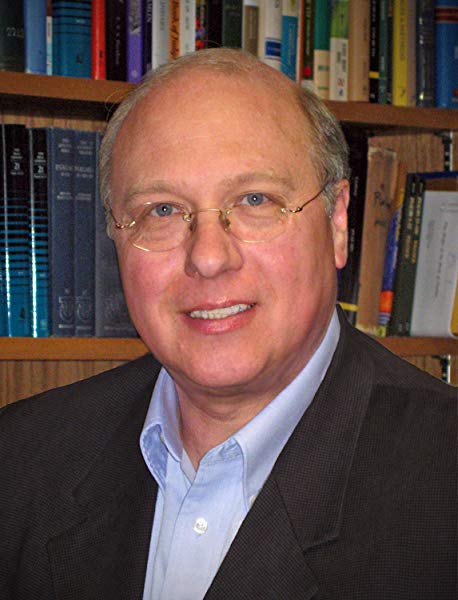 In this study of the book of Psalms, Lee Roy Martin advances a rhetorical approach to interpretation that appreciates the forms, the figurative language, and the affective dimension of the biblical text. He argues that the function of poetry is to evoke (and provoke) the passions and to form the affections. The study of the Psalms, therefore, can benefit from a hermeneutic that appreciates the affective component of the text and that takes full advantage...
Available at Amazon
Mestizaje and Hibridez: Latin@ Identity in Pneumatological Perspective by Daniel Alverez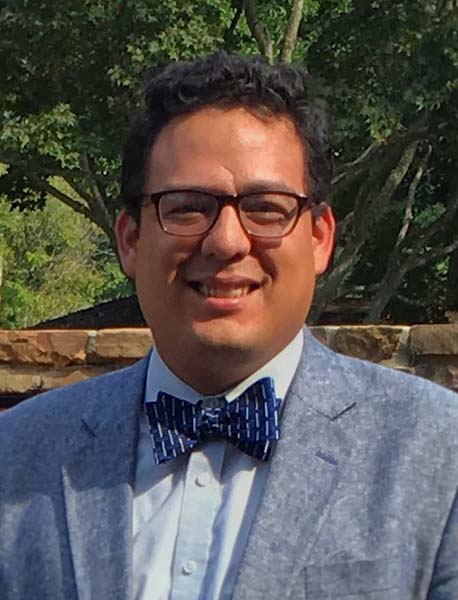 In this ground-breaking work, Daniel Alvarez draws upon his significant pastoral experience and his academic training to develop a Pentecostal theology of immigration. Seeking to place the concepts of mestizaje ('intermixture') and hibridez ('racial and cultural intermixture') into conversation in order to construct a pneumatological approach to the issue of immigration; specifically, undocumented immigration. Through dialogue with mestizaje the author seeks to come to terms with undocumented immigration and to propose a genesis of a theology of undocumented immigration....
Available on Amazon
Daniel: A Path to Faithless Witness by Dr. Lee Roy Martin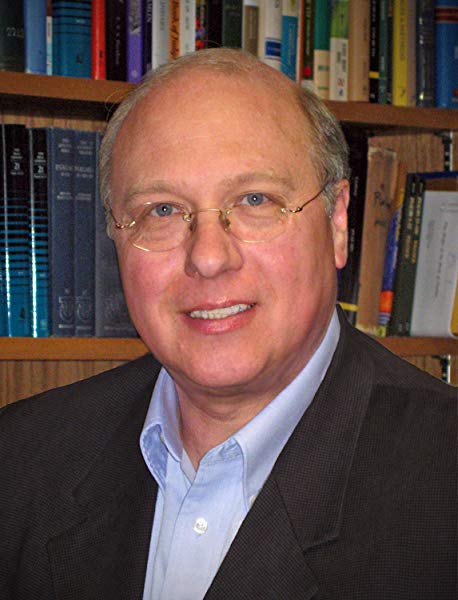 Witness is a spiritually enriching study of the Book of Daniel that can be used by an individual, a small group, or a church class. Using a "hands-on" approach to Bible study, the readers will discover the riches of Daniel as they are guided step-by-step through the Scripture.
Available at the Adult Discipleship Department.
Encountering God at the Altar by Daniel Tomberlin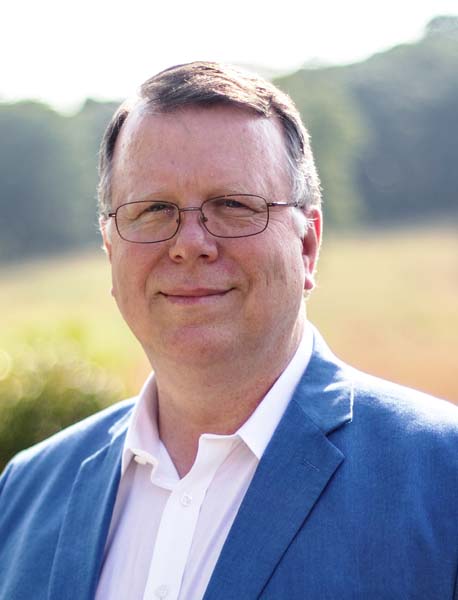 For most Pentecostal churches, the altar call is the central event of the worship service. Sinners are encouraged to come forward to the altar to "pray through" to salvation. Believers are encouraged to come to the altar to pray for sanctification, or to "pray through" to the baptism in the Holy Spirit. During the altar service, those who are sick, or otherwise in need, are encouraged to come to the altar. There the church elders will anoint with oil, lay their hands upon the sick, and pray for healing.
Toward a Pentecostal Theology of Religions Encountering Cornelius Today by Tony Richie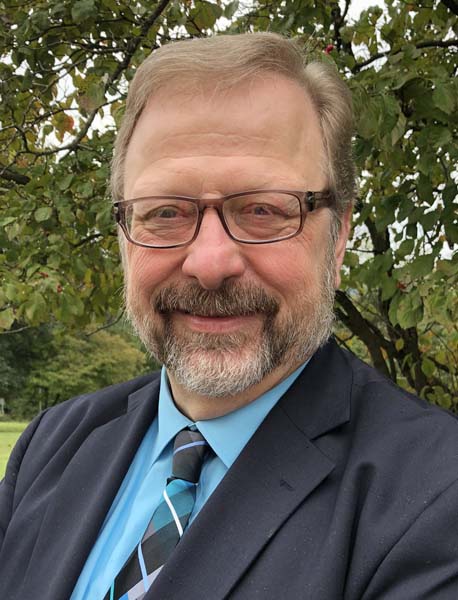 A topic of ever increasing importance, theology of religions requires Spirit-gifted and Spirit-attuned reflection, reasoning, and discernment. Religiously motivated violence is precipitating an international security crisis. Even in relatively peaceful environs, globalization has contributed to the unprecedented co-existence of peoples of cultural diversity and religious plurality. In particular, global Pentecostalism blends diverse social, racial, economic, and national groups together with diverse religious and intellectual traditions. Such complexities point to a need for an intentional and articulate Pentecostal theology of religions as a consistent and coherent guide for living and ministering in a world of multiple religious faiths. The conversation of this book is framed by the transformative encounter of the Jewish Christian apostle, Peter, and the Gentile pagan convert, Cornelius (Acts 10). It confronts straightforwardly the reality of non-Christian religions and calls for a substantive Pentecostal response. It rejects the relativistic ideology of religious pluralism. More than that, drawing from classical Pentecostal heritage and engaging leading contemporary theologians, it presents a viable alternative to pluralistic philosophy. The result is a distinctively Pentecostal theology of religions marked by high Christology and robust pneumatology with a strong sense of ecclesial mission through evangelism and dialogue.
search on Amazon.
Speaking by the Spirit: A Pentecostal Model for Interreligious Dialogue (Asbury Theological Seminary Series in World Christian Revita) by Tony Richie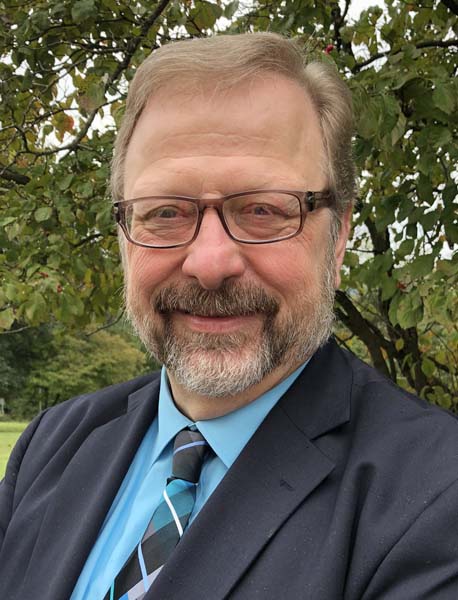 This work develops a Classical Pentecostal theology of religions that utilizes their tradition of testimony as a pneumatological paradigm for interreligious encounter and dialogue. The author shows that Pentecostals have the opportunity of using their historic practice of personal testimony as a public form of Spirit-inspired speech for engaging in interfaith conversations. This study examines the contemporary setting of cultural diversity and religious plurality that is fast becoming typically descriptive of a world increasingly characterized by globalization with a focus on issues involving Pentecostals, especially with its strong heritage of evangelism and missions, generally conservative ethical and theological history, and undeniable multicultural variety. Its context is the United States, but its conversation is global.
search on Amazon.
Pentecostal Explorations for Holiness Today: Words from Wesley by Tony Richie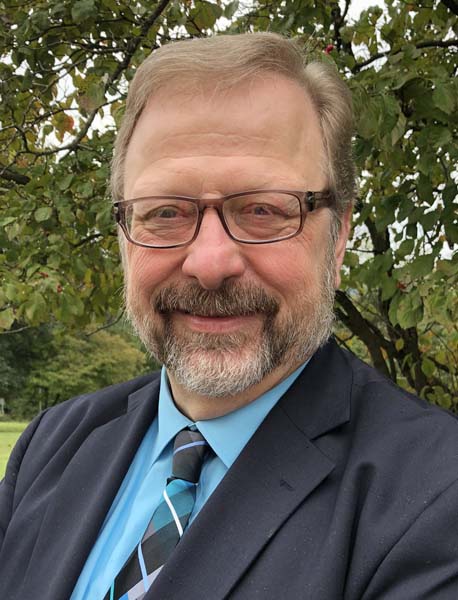 This short but powerful volume addresses the important role of sanctification in the lives of believers. It aims to motivate Christians and aid them in advancing on their journey toward holy love and Christlikeness. Randy Howard and Tony Richie speak as third-generation ministers in the Holiness-Pentecostal tradition where sanctification as a second blessing has been securely anchored for several generations. Unfortunately, the experience of sanctification, teaching on sanctification, and the pursuit of holiness have all but disappeared from the contemporary church. Advancing a conversation on how holiness and sanctification is a critical need of the Church, Howard and Richie suggest ways that holiness might be freshly packaged for a new day, new presentation, new culture, and new generation. This exploration is aided by taking a new look at John Wesley's contagious vision and passion for holiness and sanctification. Believers, churches, pastors, and leaders will find in these pages constructive ideas, practical recommendations, and concrete steps toward the pursuit of holiness and sanctification.
search on Amazon.