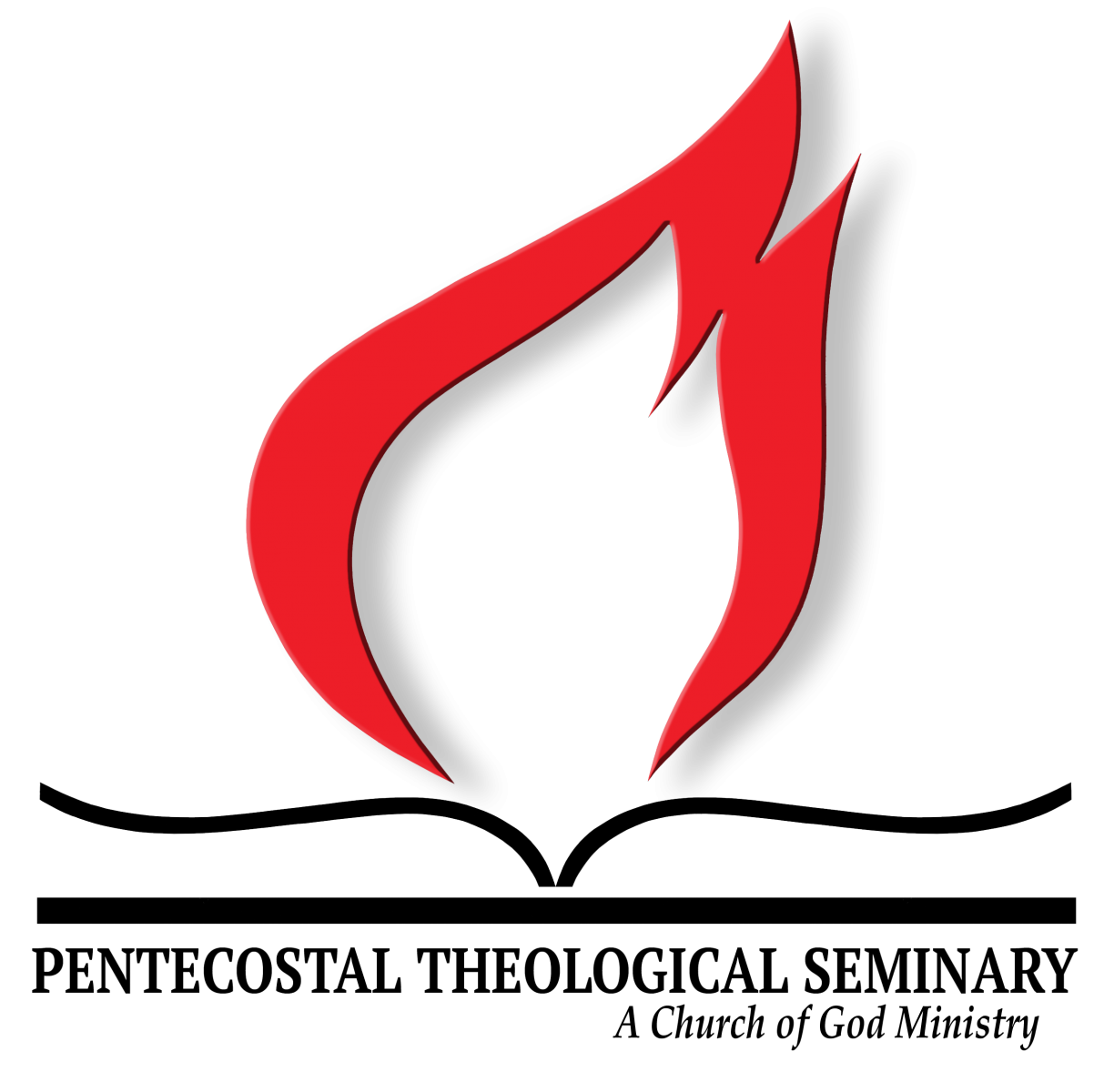 PRESS RELEASE
CONTACT: Michael L. Baker, PTS President

Intelligent.com Ranks Pentecostal Theological Seminary Among Best in U.S.
Prominent higher education resource guide announces top accolades for 2024
[Cleveland, TN] – In its annual assessment, Intelligent.com, a trusted resource for higher education program rankings and planning, has honored Pentecostal Theological Seminary with the Best Online Colleges in Tennessee for 2024.
Intelligent.com's institutional rankings, which are set apart from other conventional ratings, are deemed the benchmark of academic evaluations for online and hybrid programs. An exclusive methodology is used to rank each institution on a scale from 0 to 100 across six categories. Evaluations are based on quantitative measures such as academic quality, graduation rate, cost and ROI, and student resources. With top picks that are highly-regarded, affordable, and offer the tools and resources students need to successfully graduate and excel in their fields.
Tennessee, a tapestry of melodies and mountain ranges, harmonizes its storied traditions with digital learning. Celebrated in Intelligent.com's 2024 list, the Volunteer State's online institutions strike a chord with their dedication to academic rigor and student-centric approaches. To access the complete ranking, please visit https://www.intelligent.com/best-online-colleges/tennessee/#pentecostal_theological_seminary
ABOUT PENTECOSTAL THEOLOGICAL SEMINARY
From its beginnings in 1975, Pentecostal Theological Seminary, a ministry of the Church of God (Cleveland, TN), has grown to become a world-class seminary, committed to the Wesleyan Pentecostal theological position as expressed in the Church of God Declaration of Faith. Since that time, the commitment of Pentecostal Theological Seminary has remained the same – to prepare men and women of diverse career callings for contemporary Christian ministry with a global perspective. As PTS moves forward in the 21st century, the mission will continue to be advanced through vision, innovation, and strategic collaboration within the Pentecostal tradition around the world.
Intelligent.com provides unbiased research to help students make informed decisions about higher education programs. The website offers curated guides that include the best degree programs as well as information about financial aid, internships, and even study strategies. With comprehensive, user-friendly guides and hundreds of program rankings, Intelligent.com is a trusted source among students and prospective students. To learn more, please visit https://www.intelligent.com/.