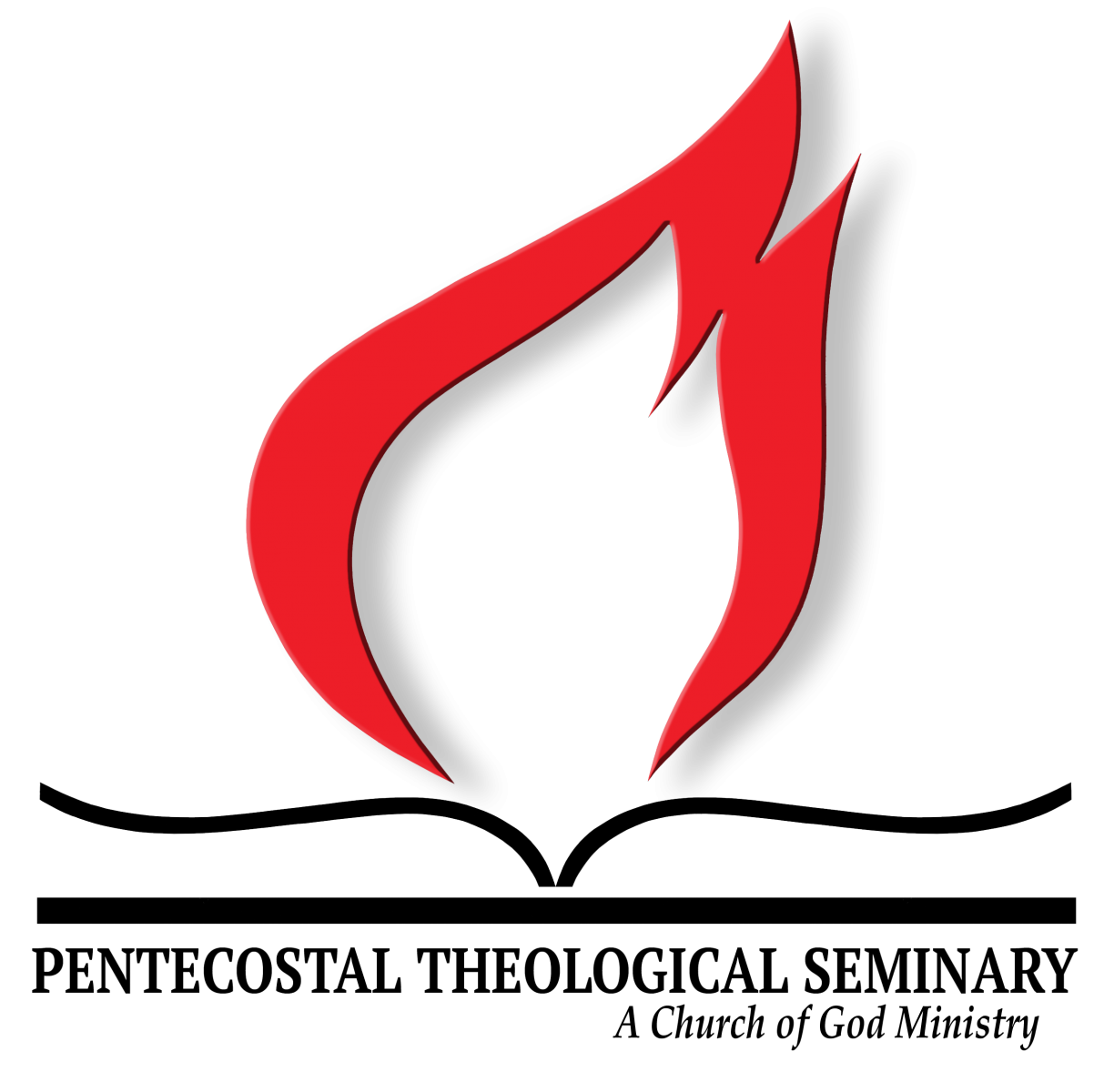 Assistant Professor in Counselor Education
About Pentecostal Theological Seminary (PTS)
Formerly Church of God Theological Seminary, PTS is the denominational seminary for the Church of God, headquartered in Cleveland, TN. PTS is accredited by the Association of Theological Schools in the United States and Canada (ATS) and the Southern Association of Colleges and Schools Commission on Colleges (SACSCOC) to offer 6 Master's and 1 doctoral degree programs. For a fuller information, please visit the PTS website: www.ptseminary.edu.
About the Position:
This particular faculty search is for the position of Assistant Professor of Counselor Education with a specialization in the area of mental health counseling. The faculty contract can be issued as early as August 1, 2017. Depending on qualifications, the candidate may be considered for the rank of Associate Professor.
About the Counseling Program:
Since 1989, PTS has offered a Master's degree in counseling to help prepare students for their professional and/or ministerial vocation as licensed counselors. Currently, PTS offers the Master of Arts in Counseling (MAC) and the Master of Arts in Clinical Mental Health Counseling (MACMHC). With the MACMHC degree program in particular, PTS prepares students for application in various states to become licensed professional counselors. Besides the counseling-specific courses, the degree completion in counseling programs would require earning graduate credits in select core courses in the areas of Bible, history and theology. Students in the MACMHC degree program are thus trained to become proficient in the area of clinical mental health counseling, as well as being theologically formed and informed concerning various religious/spiritual issues related to clinical mental health counseling.
Timeline & Procedures:
When: PTS will begin receiving applications on December 1, 2018 and will continue receive them until February 1, 2019.
Where: Applicants should submit their application materials to Dr. David S. Han (Dean & Vice-President for Academics) in the care of Mrs. Glenda Mason (Executive Assistant to Dean & Vice-President for Academics). The email address to send the materials is: facultysearch@ptseminary.edu.
What: Applicants are expected to submit a cover letter and a Curriculum Vitae. The cover letter is expected to articulate how her/his vocational interests and aspirations would correlate well with the Seminary's mission broadly and the MACMHC degree program learning outcomes specifically. Insofar as PTS counseling programs take a theocentric approach to the study of counseling and counseling practices, the applicant's cover letter is also expected to articulate her/his Christian experience and faith commitment. Furthermore, in the cover letter, the applicant should indicate her/his willingness to affirm the Church of God Declarations of Faith if hired (see

https://sites.google.com/a/ptseminary.edu/pts-catalog/introduction

.
How: After the initial phase of reviewing the applications received, PTS Dean's Office will notify the applicants the decisions of the Faculty Search Committee (Dr. Oliver McMahan, Chair) no later than March 1, 2019. Moving into the second phase of review, the selected applicants will be asked to supply the following additional documents:
All official copies of transcripts (i.e. undergraduate, graduate, and post-graduate transcripts),

3 reference letters: 2 academic reference letters (including one from her/his teaching supervisor) and 1 personal or professional reference letter
The second phase of review is expected to be completed on or before April 1 of 2019. The Dean's Office will then extend official invitations to the final candidates to visit the campus for interview. Along with the interview, candidates will be asked to present a public lecture. The scheduling of the candidate's visit will be processed by the Dean's Office (Mrs. Glenda Mason, Executive Assistant to Dean & Vice-President for Academics).
Note: The position will remain open until filled.
Required Qualifications:
Applicant is expected to have a terminal degree (PhD) in Counselor Education. Or, s/he may have a doctorate in a related field with at least one year of teaching as a counselor educator prior to July 1, 2013.

Applicant shall have a demonstrated commitment to working effectively with students and colleagues from diverse backgrounds.

Applicant shall have an aptitude for teaching online.

Applicant shall have a demonstrated ability to teach master's level classes in the counseling program.

Applicant is expected to demonstrate her/his active participation in research and publication commensurate with experience as a licensed professional counselor.
Preferred Qualifications:
Applicant should have a prior professional experience as a clinical mental health counselor.

Applicant should have a successful experience providing clinical services to clients from underserved communities.

Applicant should be licensed or license-eligible in the state of Tennessee.

Applicant should have experience in providing supervision

Applicant should help strengthen the representation of racial, ethnic, and/or gender diversity at PTS.
Location: Cleveland, TN
Type: Full-time
The Civil Rights Act of 1964 prohibits discrimination in employment because of race, color, religion, sex or national origin or handicap. Federal law also prohibits discrimination on the basis of age with respect to certain individuals. Eligibility and other terms and conditions of employment benefits are governed by laws and regulations of the state of Tennessee, and this non-discrimination statement is intended to be consistent with those laws and regulations.