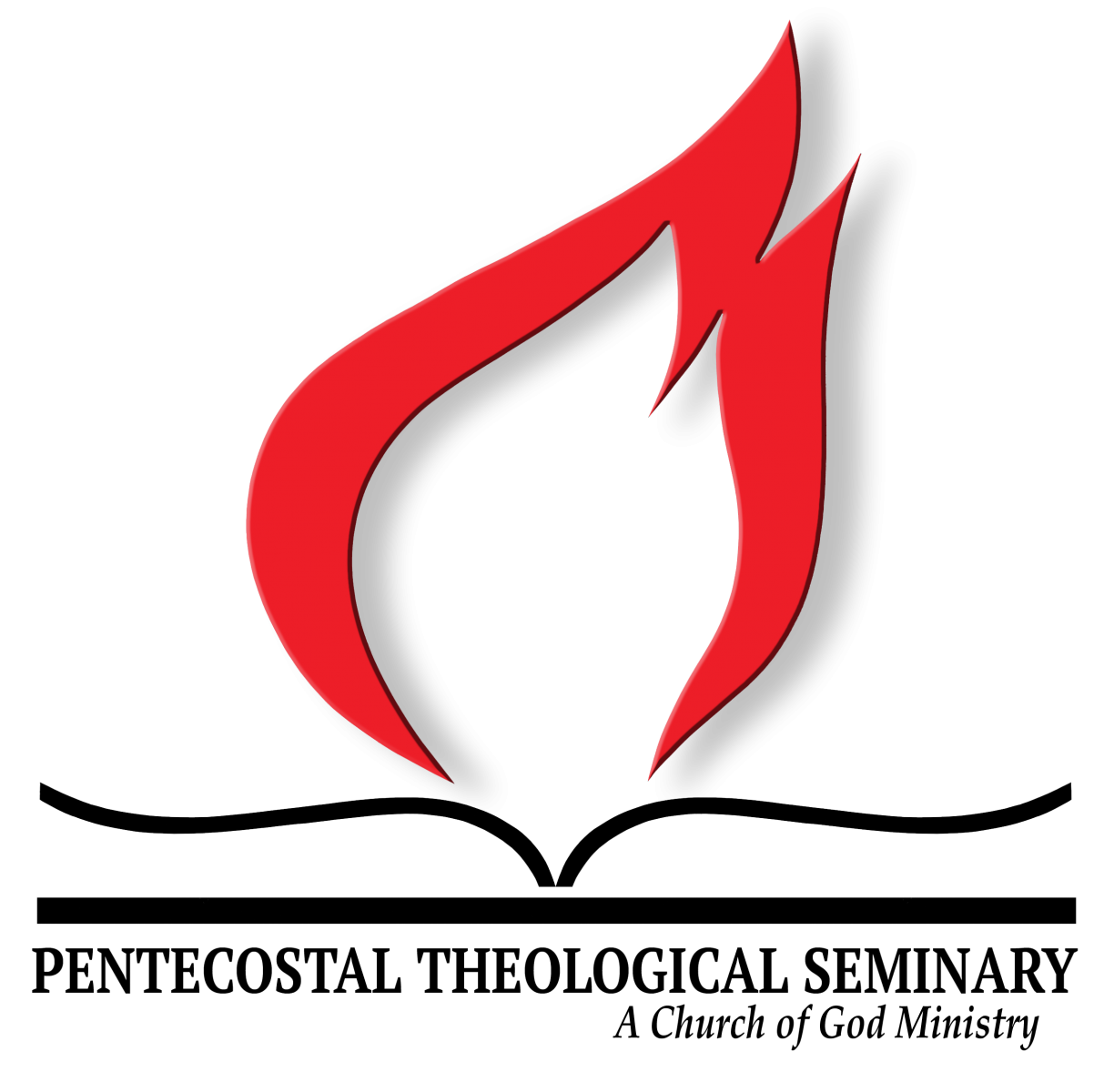 Financial Aid Assistant
Job Posting
The Pentecostal Theological Seminary announces the job opening for the Financial Aid Assistant. The position will be posted through Friday, November 16, 2018. Compensation and benefits for this position will be discussed during the interview process. Hours are Monday – Friday, 8-5 PM, with a lunch break from 12-1 PM. The Financial Aid Assistant is a non-exempt, full-time position.
To Apply:
Please submit a resume to jterpstra@ptseminary.edu and you will be provided an application to complete.
You may also mail your resume to the address below or bring it in a sealed envelope to the PTS Reception Desk located in the Gause Administration Building.
Pentecostal Theological Seminary c/o Joylita Terpstra
900 Walker St. NE Cleveland, TN 37311
The deadline for receiving applications and resumes for this position is 5 PM on November 16, 2018. If you are selected to take part in the interview process, you will be contacted by November 19.
Position Summary:
The Financial Aid Assistant reports to the Director of Financial Aid.
Education:
Bachelor's Degree Preferred
Essential Job Duties:
Deliver outstanding customer service by telephone, e-mail, and other media

Follow processes, work effectively on a team, and maintain a positive attitude

Excellent communication skills, both written and oral

Experience using Microsoft Word, Outlook and Excel

Strong analytical and critical thinking skills

Assist students in all aspects of the financial aid process by delivering accurate, current information in a polite and professional manner, including financial aid overviews, appointments and walk-in inquiries from new and continuing students

Collect outstanding documentation and arrange for follow up or final financial aid appointments with prospective and continuing students via e-mail, Populi, telephone and various other communication methods

Ability to learn new software, create and complete contact activities daily to track activity, identify pending issues, and to assist in planning future work

Perform complex processes, creating estimated award letters, performing verifications, and other duties as assigned
Additional Responsibilities:
Helpful financial aid experience would include Title IV and/or non-Title IV at a post-secondary institution

Maintain telephone coverage during assigned hours, including answering inbound calls from students and internal customers, and making outbound calls to collect student documentation and arrange appointments

Prerequisites Required for Position:

All applicants should inform themselves on the Teachings and Doctrines of the Church of God as set forth by the International General Assembly of the Church of God. The individual hired for this position must be in agreement with the Church of God Statement of Faith, Doctrinal Commitments, and Practical Commitments and must agree to conduct his or her life in alignment with those provisions. One must agree to adhere to the Pentecostal Theological Seminary Employee Handbook.
Physical Requirements:
Must be able to lift 25 pounds occasionally
The Civil Rights Act of 1964 prohibits discrimination in employment because of race, color, sex or national origin or handicap. Federal law also prohibits discrimination on the basis of age with respect to certain individuals. Eligibility and other terms and conditions of employment benefits are governed by laws and regulations of the state of Tennessee, and this
non-discrimination statement is intended to be consistent with those laws and regulations.