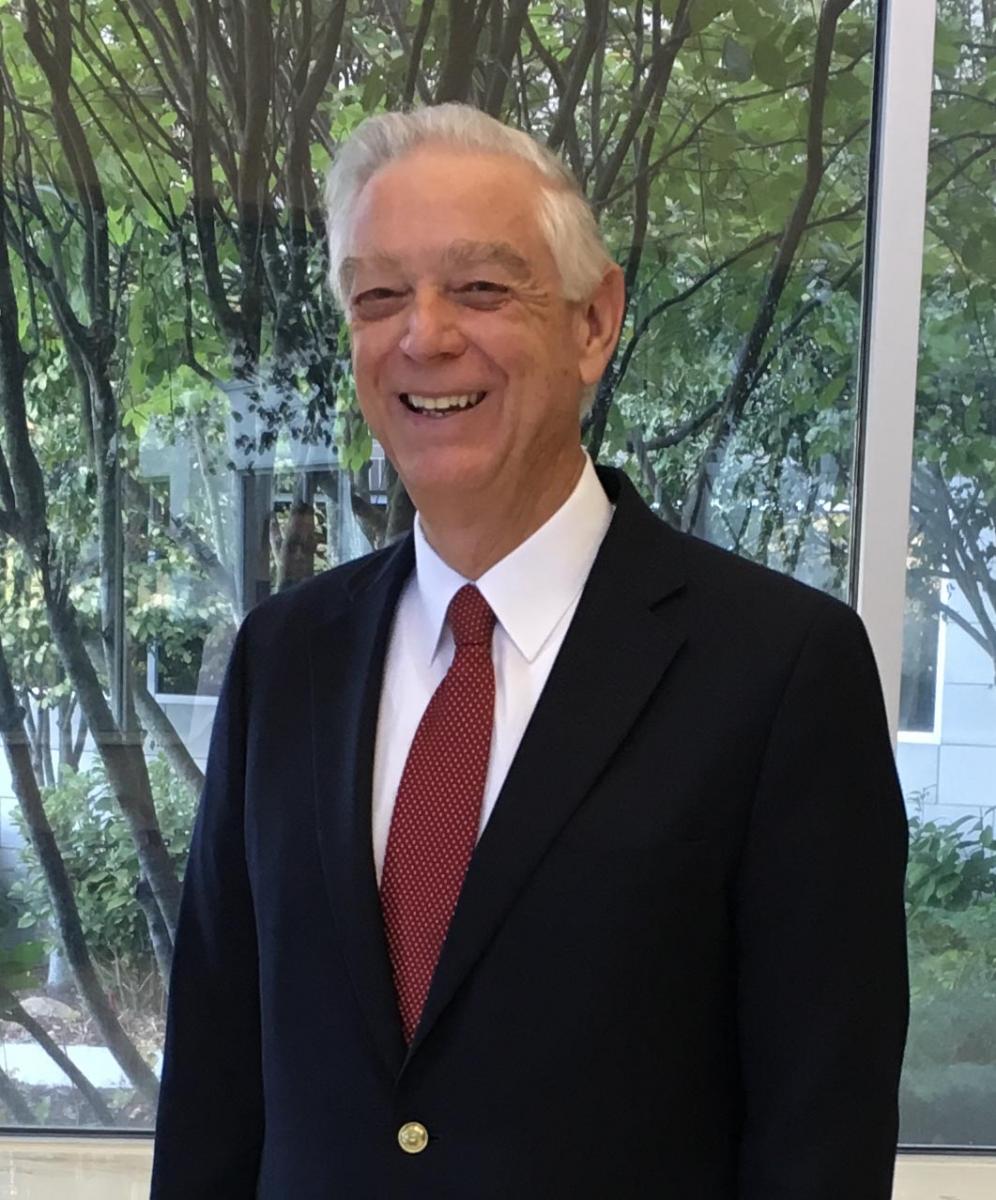 In the upcoming 2019 June J-Terms at the Pentecostal Theological Seminar, Dr. Jerry McNabb will offer one of the most relevant classes in our very complex times. The course, Understanding Islam: "Ministry in a Pluralistic Context" will provide each student with a greater awareness of Islam's History, Theology and Culture, as well as how to evangelize and plant churches in Muslim communities. The class will also dialogue how we as Christians may live side by side with our Muslim neighbors.
Dr. McNabb stated, "The only view we have of Muslims is the numerous terrorist on the evening news. However, we must remind ourselves that the majority of Muslims are not terrorist. They are individuals and families like us that are God's children in need of the only true Messiah, Jesus Christ our Lord. We must never forget that Christ last command was to "Go ye into all the world, preach the Gospel and make disciples." This must be Christendom's first commitment."
This course will feature guest lecturers, including long time Missionaries to the Muslim community of Dearborn, MI, Fred and Melody Nichols; Salem, MA Senior Pastor and former Muslim, Raheel Rezvi; PTS Professor, Dr. Blayne Waltrip, former Missionary to Europe and world educator and a local Imam in a question and answer time.
Dr. McNabb is a retired United States Navy and Marine Corps Chaplain who lived in the Middle East Persian Gulf country of Bahrain. He presently serves as the President and CEO of the Global Institute for Ministry and Training which provides ministers and laity the training and skills needed to effectively share the Gospel message with Muslims around the world. Dr. McNabb has served as an Adjunct Faculty at PTS for more than 10 years.
You may sign-up for this class during the J-Term registration by contacting the Registrar's office at: registrar@ptseminary.edu