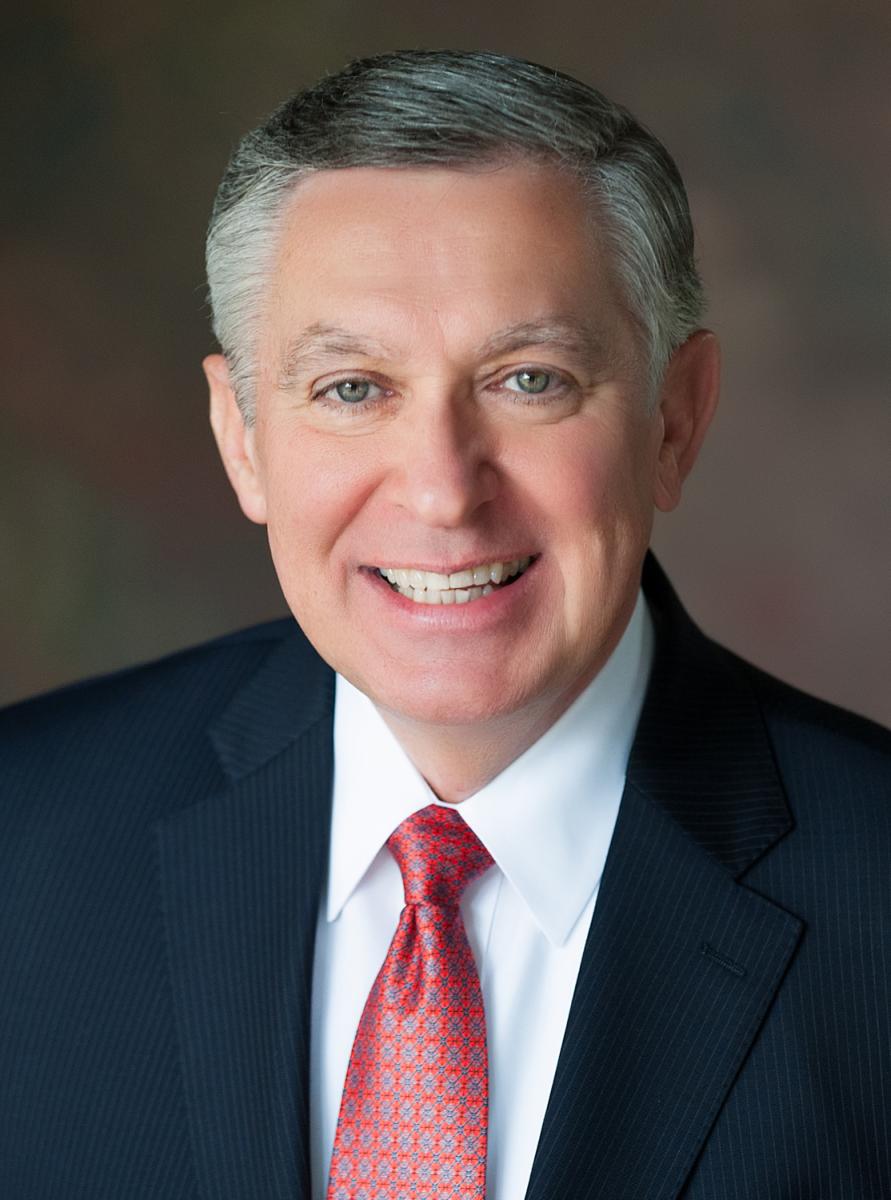 At their recent meeting, the Pentecostal Theological Seminary Board of Trustees reaffirmed by unanimous election Dr. Michael L. Baker as President for the period of 2018-2022. The Church of God Executive Committee approved the Board's decision.
The tenure extension from two to four years marks a change made by the Board to ensure the continued momentum of Dr. Baker's term.
The Board commended Dr. Baker for an outstanding job during the past two years and for his tireless efforts and visionary outlook. His leadership has set the Seminary on a course for continued impact for not only Church of God education, but also the extended Pentecostal world.