The plenary faculty and the Board of Trustees of Asbury Theological Seminary has voted to grant Dr. Wilfredo Estrada-Adorno with an honorary Doctor of Divinity degree. He will receive this great honor during their Spring 2018 Commencement exercises.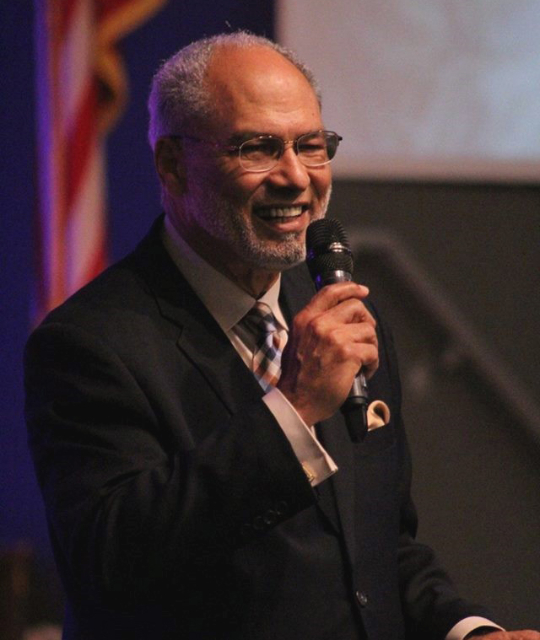 Dr. Wilfredo Estrada-Adorno's many contributions as the first full ranked Latino Faculty at PTS and founder of the Center for Latino Studies, and in the development of relevant educational programs for the Latino community opened the way for graduate work with over 55 graduates in the first five years of the program. In addition, his work developing avenues of communications for the Latino community through the establishment of Cohorts, the annual Latino Summit, and emphasis on the need of higher education and preparation among Latinos are just a few of the many areas that will have his mark of excellence on them for future generations.
On behalf of PTS, let me extend our congratulations for the honorary degree of Doctor of Divinity in which the Asbury Theological Seminary is awarding Dr. Estrada. His life and ministry are certainly worthy of celebrating with such an honor.
Dr. Michael L. Baker - President, Pentecostal Theological Seminary.