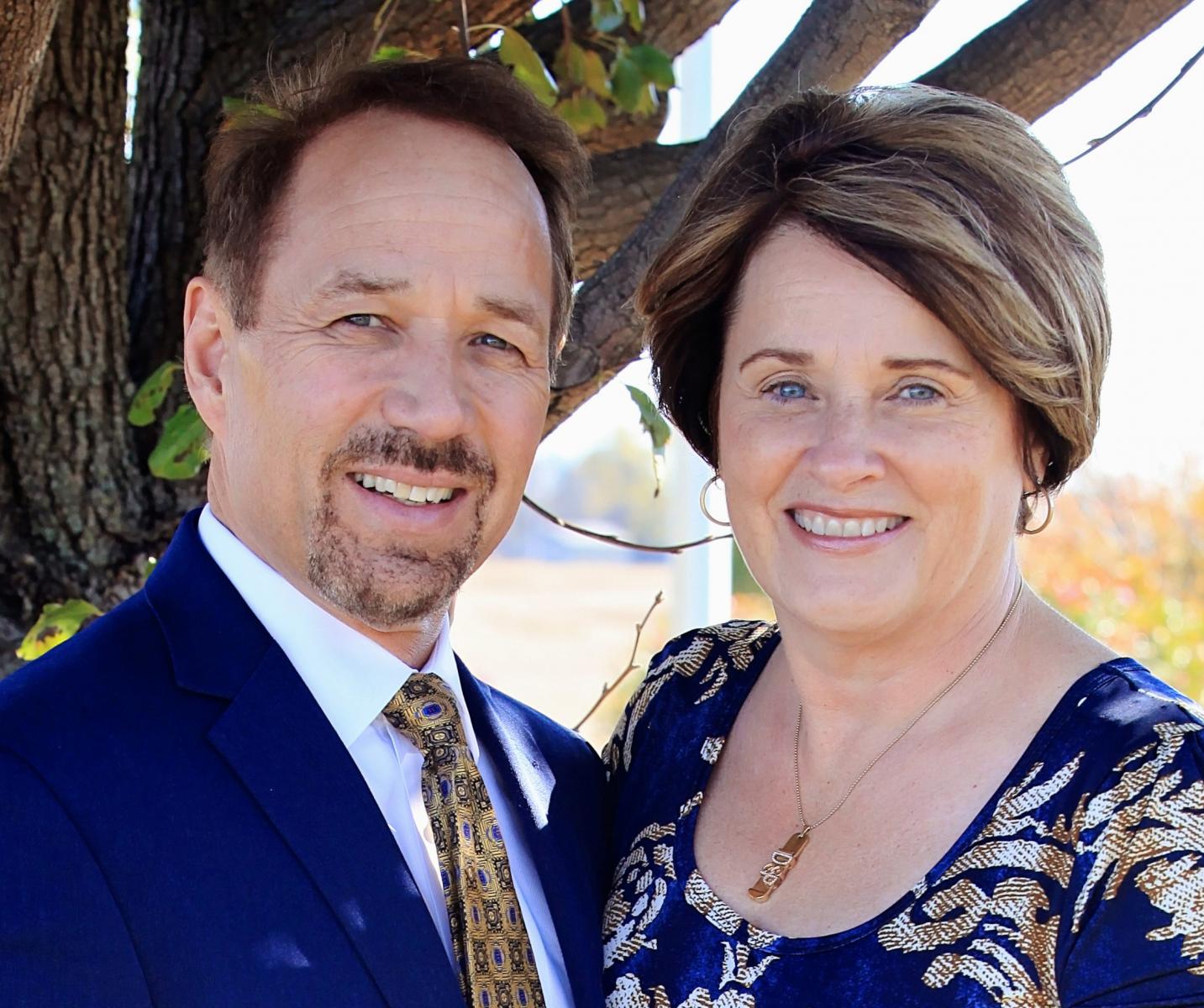 On Friday, February 17, 2023, at the Winchester Church of God, Darrell W. and Pauline Waller were formally inducted into the prestigious Pentecostal Theological Seminary Hall of Prophets. The Hall of Prophets is reserved for Pentecostal ministers whose ministry for Christ has been distinctive, honorable, noteworthy, and meritorious. The induction establishes a fully funded endowed scholarship of at least twenty-five thousand dollars and will serve as a perpetual source of funding scholarships and support for deserving PTS students for ministry. The induction was hosted by the Winchester Church of God and Pastor Chad and Holly Dunford.
Dr. Michael L. Baker, President of Pentecostal Theological Seminary (PTS) officiated the formal induction with ministry tributes provided by Bishop Mitch Corder, Director of Church Revitalization and Pastor Chad Dunford, Lead Pastor of Winchester Church of God, Winchester, Virginia.
On behalf of the seminary Board of Trustees, Dr. Baker formally inducted the Wallers and presented them with a special plaque that chronicles their ministry since 1977. A duplicate plaque is placed in the Pentecostal Theological Seminary Gallery of Pentecost designed to preserve the legacy of those whose consecration and dedication to God and the Church is worthy of emulation.
Congratulations to the Wallers on this momentous induction into the Pentecostal Theological Seminary Hall of Prophets!