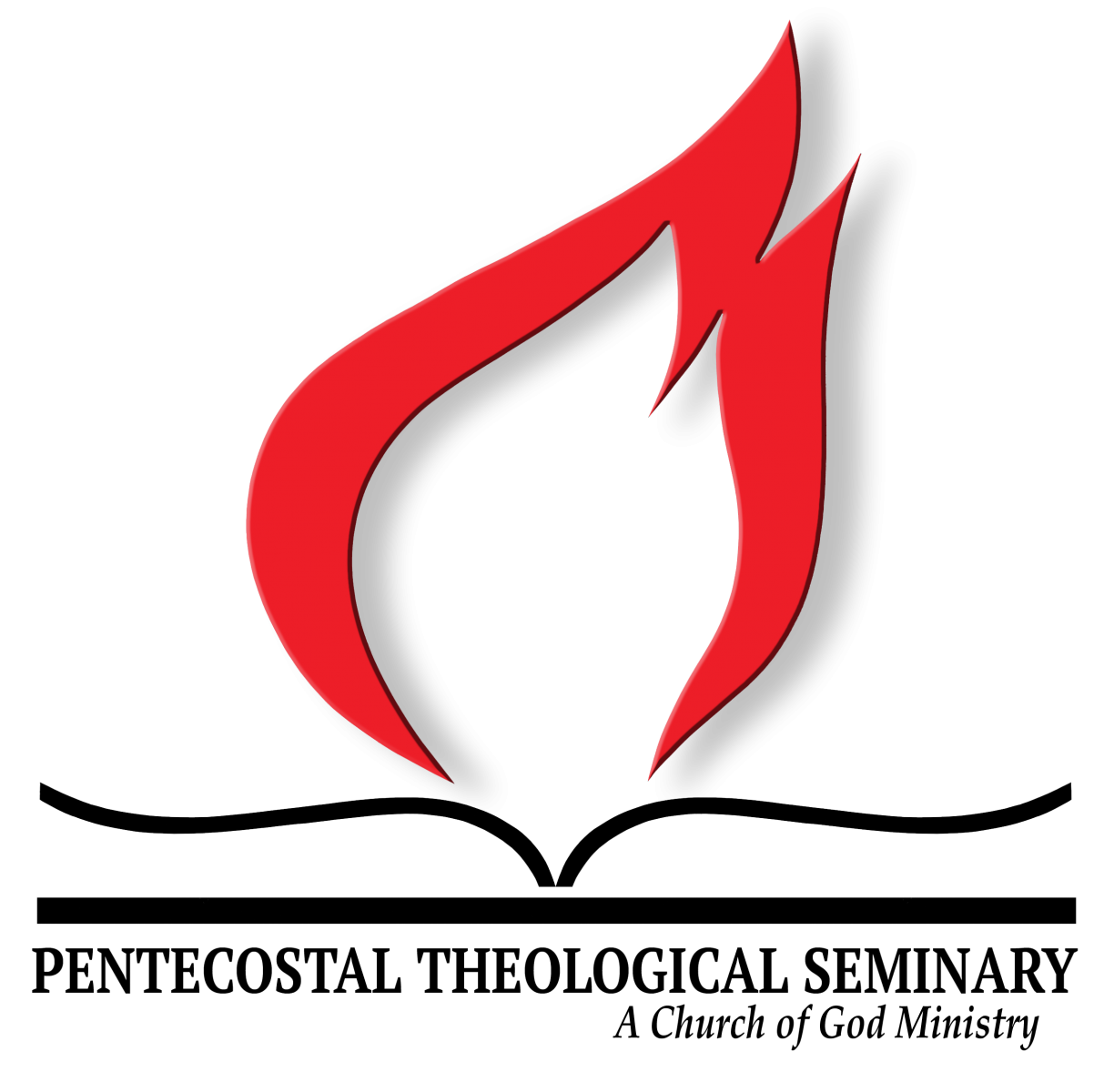 "Participants in this course will explore major personal, spiritual, and social challenges facing Christian ministry in the 21st Century from both a global and local context. We will consider practical tools for engaging issues in the context in which contemporary ministry unfolds. In addition, we will identify, analyze, and critique various avenues for meeting these challenges, and resources for addressing them."
Current students, pastors, church planters, Administrative Bishops, State Youth Directors, National Overseers, and church members are all welcome to register for this course:
---
There are two options for how you are able to take this course:
If you wish to take this course as a non-credit participant for a one-time fee of $99 please fill out this form and click submit. After submitting the form, please click the payment button to submit your $99 registration fee.

You may also choose to take the course for 3 hours of graduate credit at the regular PTS graduate tuition rate of $498 per credit hour. If you choose this option and are not a PTS student or PTS alum, please contact Mr. Lee Seals at lseals@ptseminary.edu. If you are an alum of PTS, please contact Ms. Anita Blevins at ablevins@ptseminary.edu. If you are a current PTS student, please see your advisor to discuss how this course may fit into your program of study.
For questions related to Financial Aid including availability of scholarships, please contact Robin Sluder at rsluder@ptseminary.edu