Hall of Prophets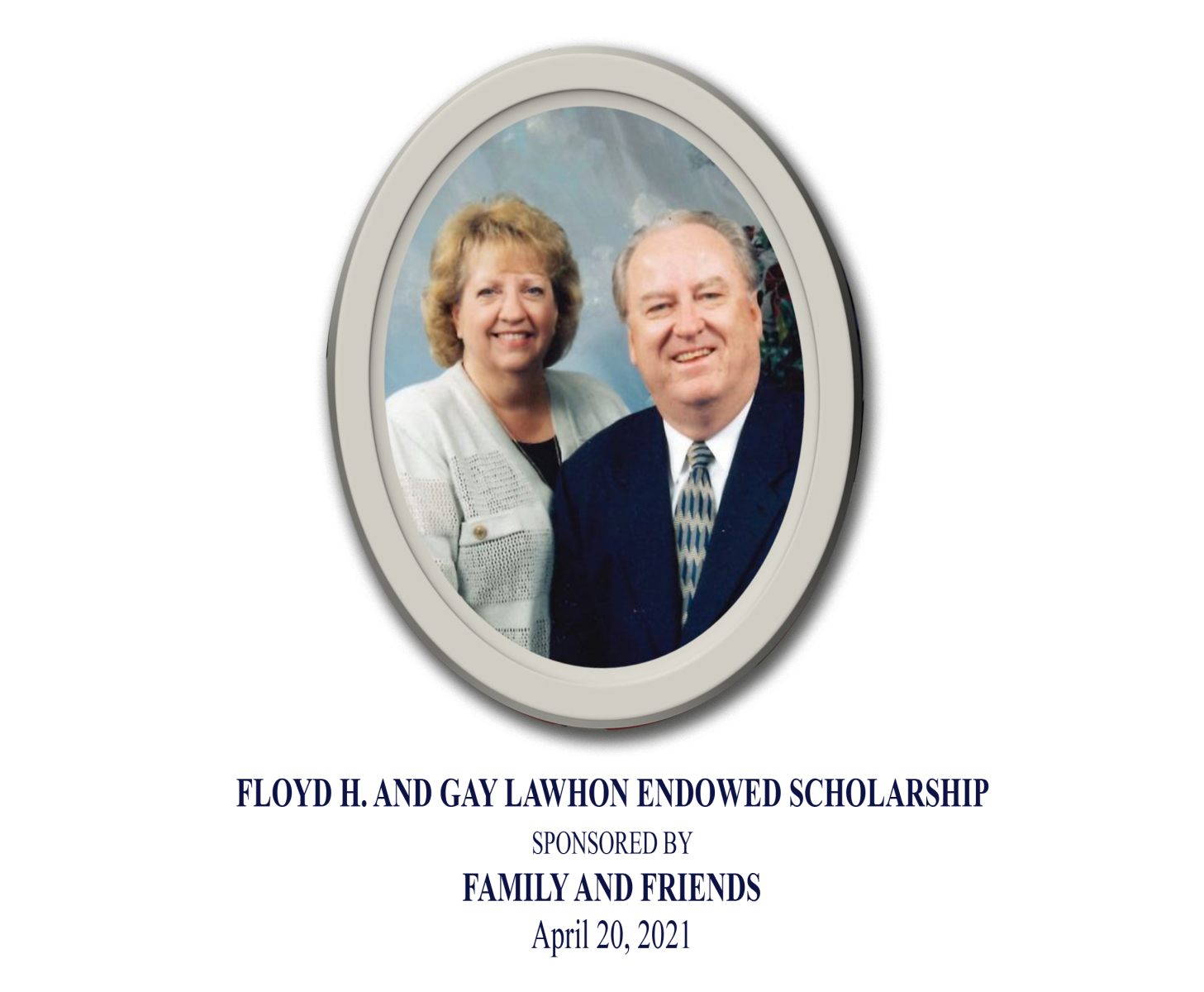 Floyd H. Lawhon has served the Church of God for fifty years, including twenty-three years as an evangelist, conducting meetings in churches in the U.S. and abroad, five and a half years in administrative offices in Virginia and Illinois, and twenty-two years as a pastor.
Brother Lawhon's pastorates—including Deer Park Church of God, Houston, Texas; Coastal Cathedral, Savannah, Georgia; and Upper Room, Los Angeles, California—have been marked with outstanding growth under his leadership.
In constant demand as a guest speaker, Floyd has ministered at more than 100 Church of God camp meetings, prayer conferences and many other state meetings. His evangelistic ministry has taken him to over fifty countries of the world in twenty-eight overseas trips, preaching to thousands on the mission field and in the United States.
As an outstanding speaker, with an emotional appeal and a keen insight into the Scriptures, Floyd has produced over fifty tape albums of sermons and many videos.
Brother Lawhon served for fourteen years as a member of the Executive Council of Eighteen. He also served as a member of the World Missions Board of Directors.
Together with his wife Gay, they have endeavored to serve God with all their hearts in each new assignment. Floyd and Gay have been blessed with two children, six grandchildren and eight great-grandchildren.
After retiring from full time pastoral ministries, Floyd continues doing his heart's greatest desire—simply preaching and having people touched, saved and healed by the power of God.
By Invitation Only:
Due to Covid-19 Social Distancing Join on Livestream Tuesday April, 20 ~ 11:00 AM