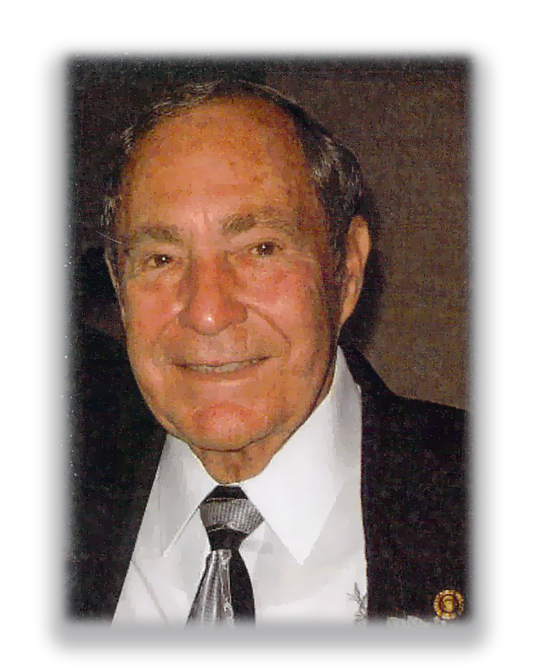 Dr. Michael L. Baker, President, the Board of Trustees, faculty, and staff at Pentecostal Theological Seminary honor the memory of our board member, colleague and friend James Waldon Westberry, Sr. James actively served the seminary for over 10 years. We value his service and contribution to ministry and to higher education. He went to be with his Lord on December 20, 2020.
Mr. Westberry was a member of the Church of God for over 75 years, serving as Arcadia Church of God clerk for 28 years. His true passion was visiting the sick and sharing Jesus every chance available. James was a man of love in action and highly respected due to his great integrity and compassion for mankind.
He not only served PTS with excellence, but also contributed with dedicated service in many other areas. James was a member of the DeSoto County School Board for 36 years, a member of Peace River Valley Citrus growers, the Florida Farm Bureau, the DeSoto County Chamber of Commerce, the Historical Society, Arcadia Rotary Club. He was a very active member in his community and also in DeSoto County, and owner of DeSoto Auto Repair and Westberry Groves.
His family will remember him as a man that was selflessly committed and dedicated to serving God, family, friends and his community. James is survived by his beloved wife Dorothy J. Wertz Westberry, his daughters Karen Chancey and Lodonna Kabrich, as well as 10 grandchildren and 15 great grandchildren.