ANNOUNCING!
Pentecostal Theological Seminary Sets Record Enrollment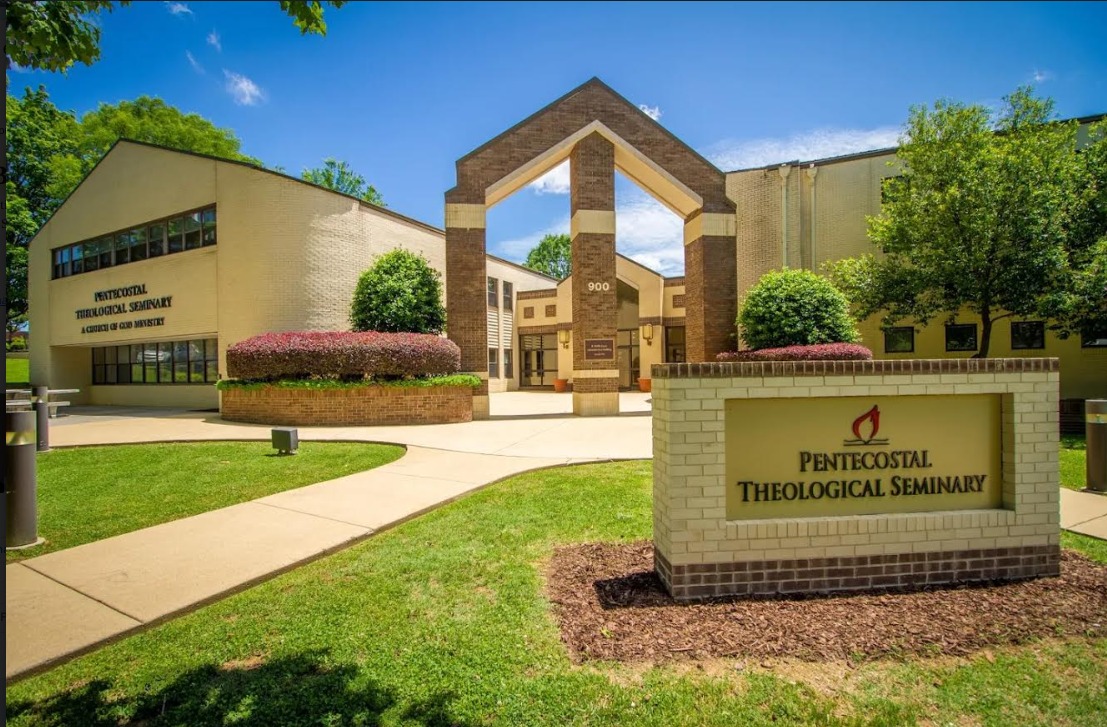 In 1975, the Pentecostal Theological Seminary, sponsored by the Church of God, was founded. PTS will celebrate its 45th Anniversary in 2020. During these more than four decades, thousands of students have experienced the educational dynamics of the Seminary and are now serving in key ministry positions around the world.
With a commitment to global education and utilization of relevant electronic idioms, the Seminary is on the cutting-edge of delivery platforms with all of its academic programs fully online. We are thrilled to announce that as of September 6, 2019, the Seminary has set an all-time record enrollment of more than 500 students from 37 countries!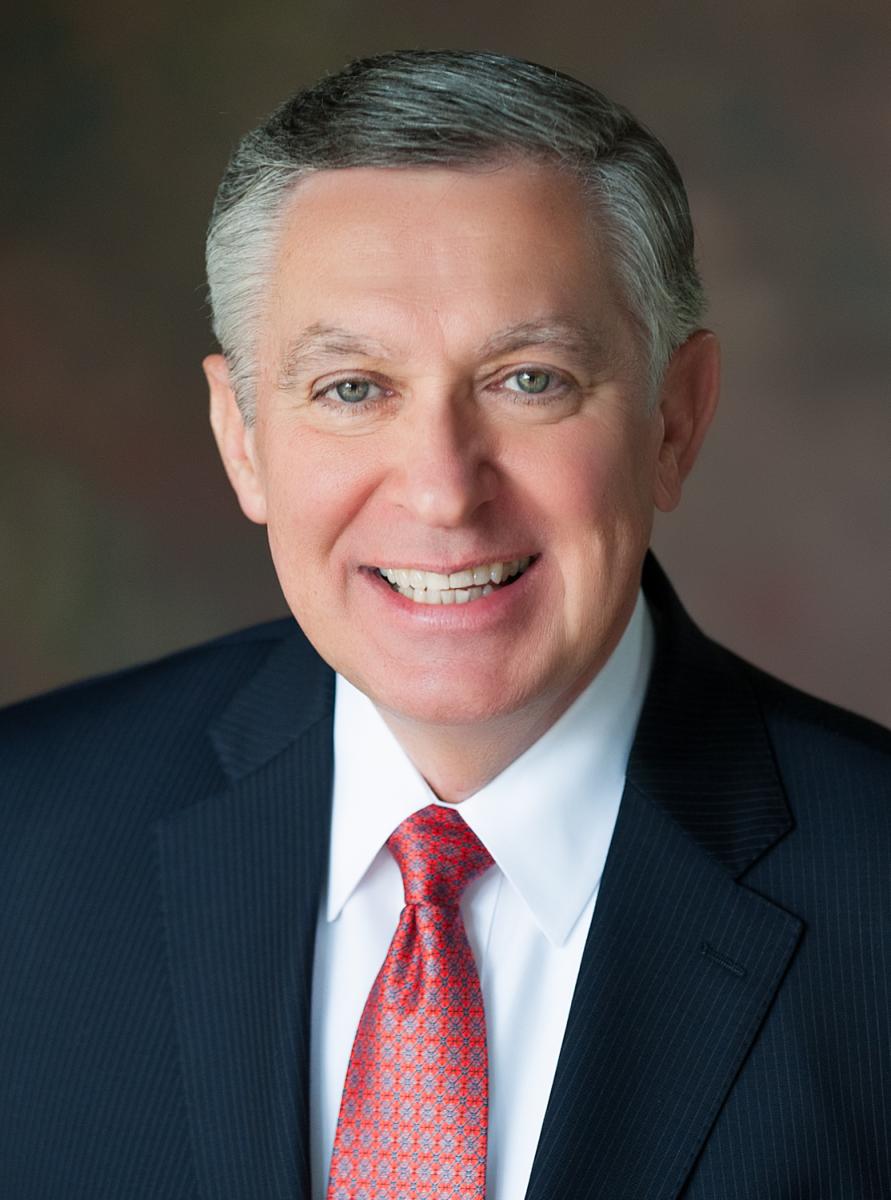 Men and women representing many denominational backgrounds have chosen PTS as the right place for their ministry higher education. Our commitment is to excellence, doctrinal integrity and praxis focused outcomes. PTS graduates serve in the full spectrum of ministry from pastors, leadership, missionaries, chaplains, counselors and so much more.
President Michael Baker states, "The entire PTS team celebrates this momentous achievement. We believe that PTS is The Right Place! It is not the only place nor just a place; however, it may just be the right place for you!"