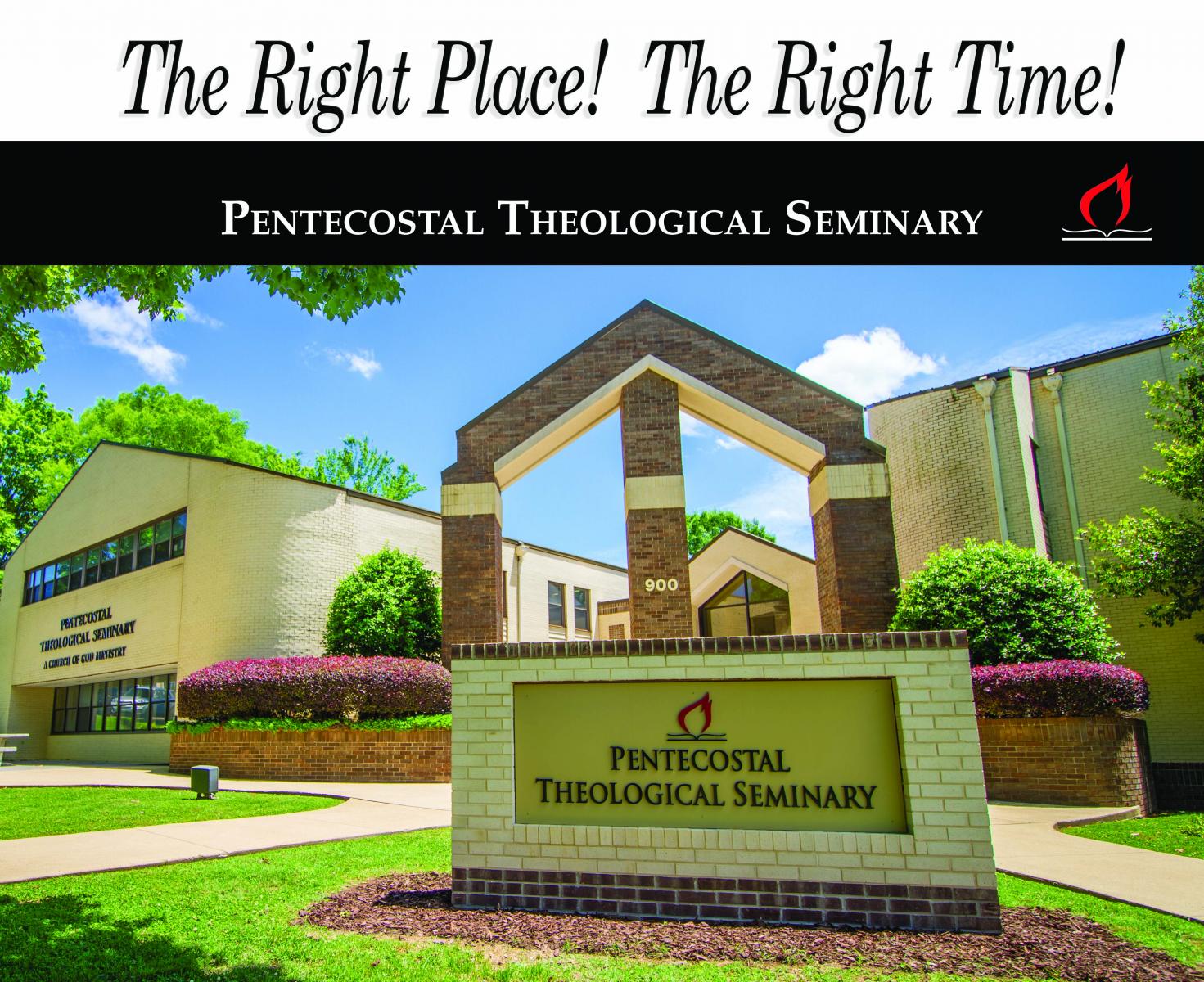 Certificate in Wesleyan-Pentecostal Ministry (CWPM)
Pentecostal Theological Seminary (PTS) is the "right place" to pursue higher education. Now is the "right time" to take advantage of fully online studies.
CWPM is a 66 credit pre-seminary program that demonstrates competencies in a variety of theological and pastoral dimensions.

The Certificate program is designed for those who may not have completed an undergraduate degree and desire to engage in a seminary course of study.

Once completed, a student can move directly into a PTS Master's program.

CWPM is fully online.
Please contact the Admissions Office at 423-478-7725 or admissions@ptseminary.edu for more information about this comprehensive educational program.
Lee Seals
Director of Admissions
lseals@ptseminary.edu
423-478-7725
www.ptserminary.edu